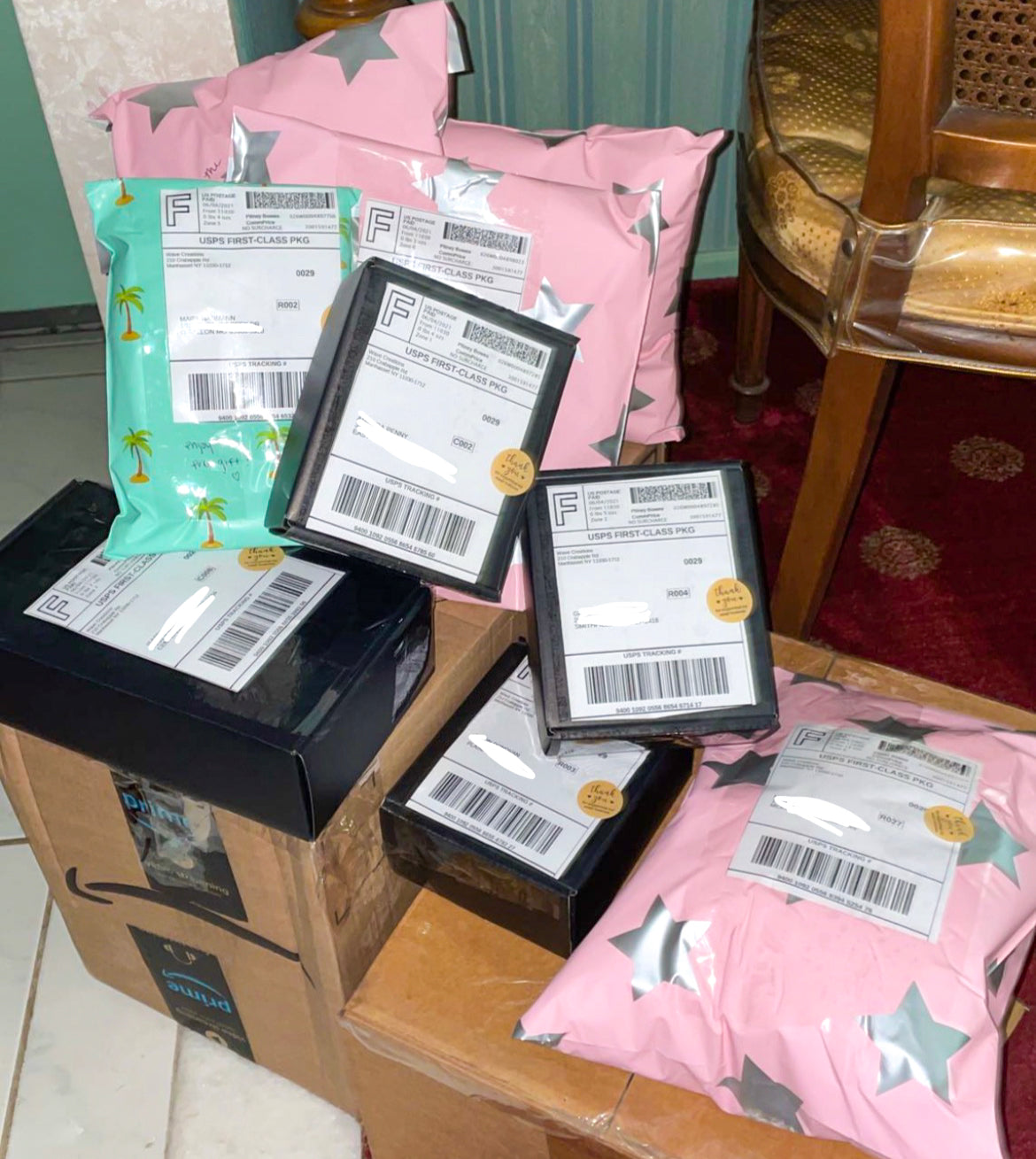 Shipping and Return Policy
We offer USPS, UPS and DHL!
We Ship Worldwide
Our products are handmade and therefore a majority of our orders are made upon initial purchase. This can take up to a week/ 2 weeks of processing time depending on the selected quanitity and product. Once you purchase we will make your items and ship them out as soon as possible!
RETURNS
There are NO refunds/returns, these are handmade and customized specially for you!
If you have questions about sizing or any issue with your product please email us @infowavecreations@gmail.com
SHOP
Contact Us!
The Best ways to get in touch with us is through the Contact Us page, our Instagram DM's (@shopwavecreations) or buy emailing us directly at infowavecreations@gmail.com
CONTACT US